WHEN ART BECOMES EXTENSION OF YOUR PERSONAL STYLE
Siloa & Mook creates unique collaborations with artist and trasfering the artwork in to handbag. Every piece tells a story, inviting the wearer to a carry a piece of art wherever they go. 
THE COLLABORATION
The artwork for the Siloa & Mook 2023 collection is made by Saana Hakala.
Saana is a 33-year-old artist from Finland. Her art could be described as sensitive and powerful at the same time. People's life stories intertwine into a wonderful visual experience that springs from deep in the heart. 
Saana gets her inspiration from a strong thirst for life. The beauty of life and its fragility are almost touchable in her art. Playing with colors and relying on intuition perfectly reflect Saana's work. 
In addition, Saana strives to make ethical art and support domestic operators in all its material purchases.
Saana also does a lot of commissioned art. According to Saana, the art created based on the client's wishes is a fascinating process, because it combines her own life experiences with the client's. The beauty of commissioned art lies in its multiple interpretations. The viewer can see her own story in the works.
For Saana, art is visual way to make the sound of the heart visible and now it becomes a part of its wearers everyday life in completely new way in Siloa & Mook's bags. The art in bags is like a commissioned work condensed into a miniature size, where the wearer can see their own dreams.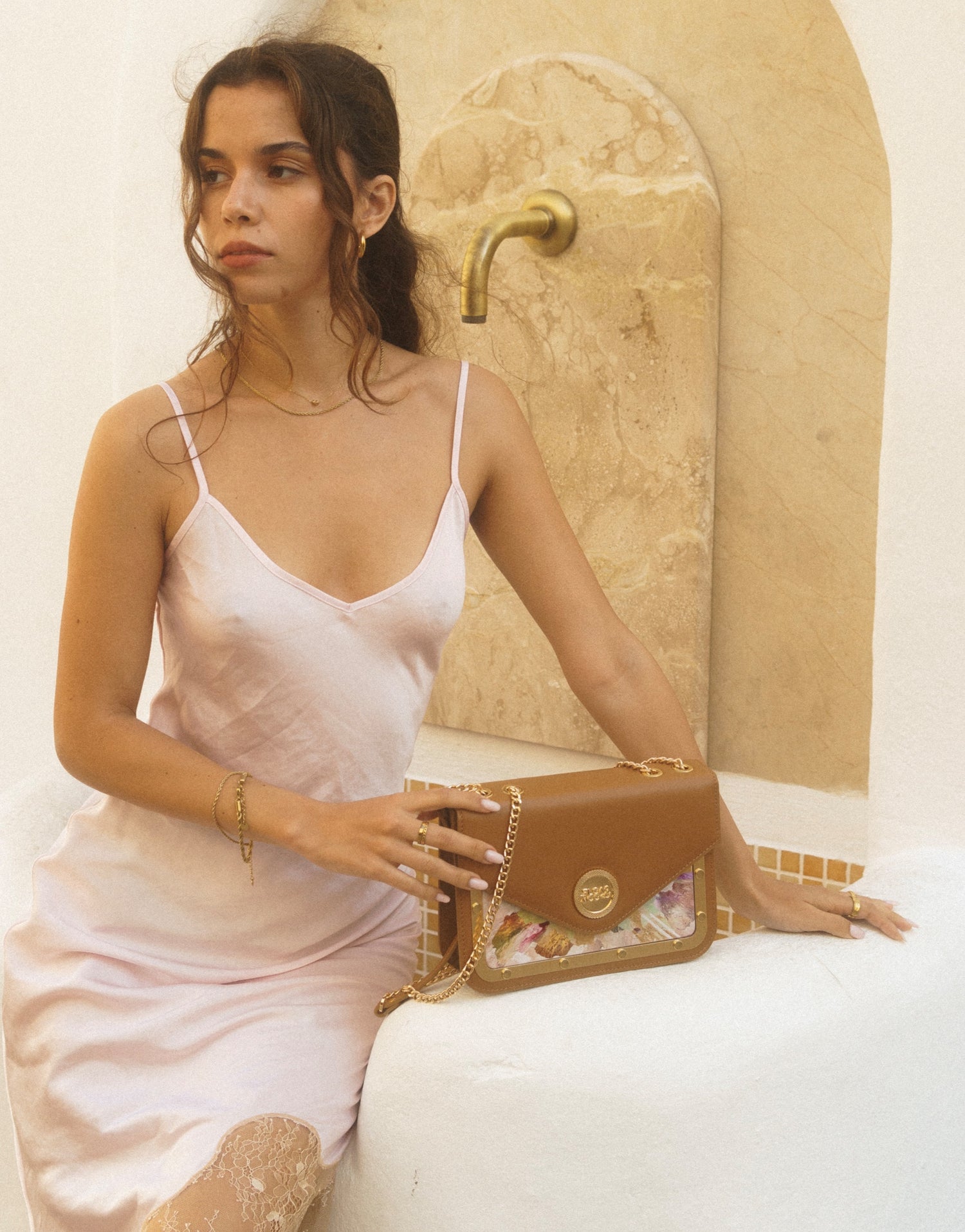 ETERNAL FLAME
"The work is a reminder that is is worth of following the voice of the heart. An eternal flame burns in the heart, which guides a person to the right choices, as long as you stop to listen to it. This flame takes us towards our dreams. "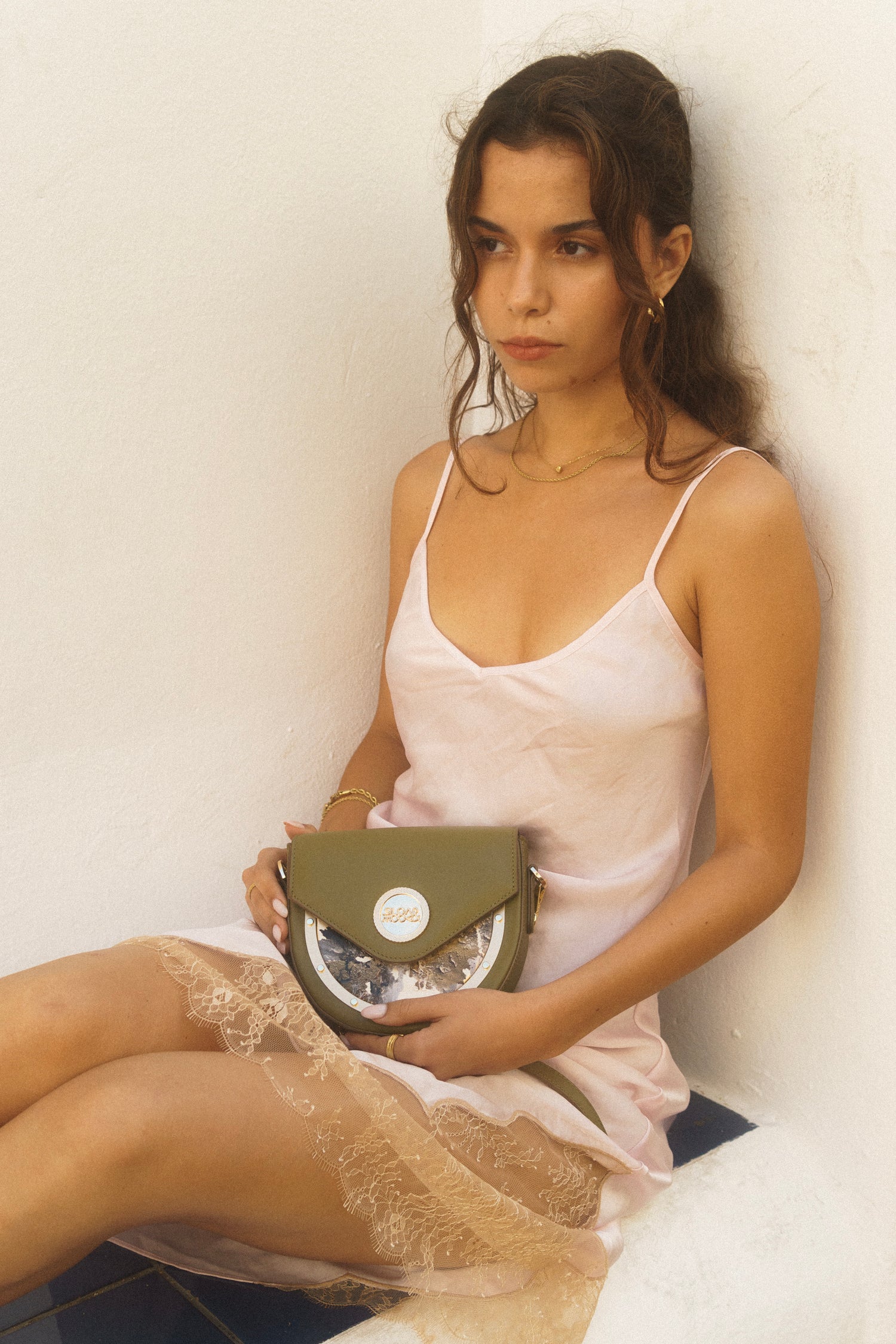 OPPORTUNITY
"The work reflects the limitations of life. That you have to enjoy this moment. Dreams are meant to be fulfilled and life should be lived on the principle that is only one chance to live a perfect life for yourself."